Digital and Traditional Marketing
Management Consultancy
Grants and Accreditation
HRMS and E-Learning
Artificial Intelligence Technologies
Web and App Development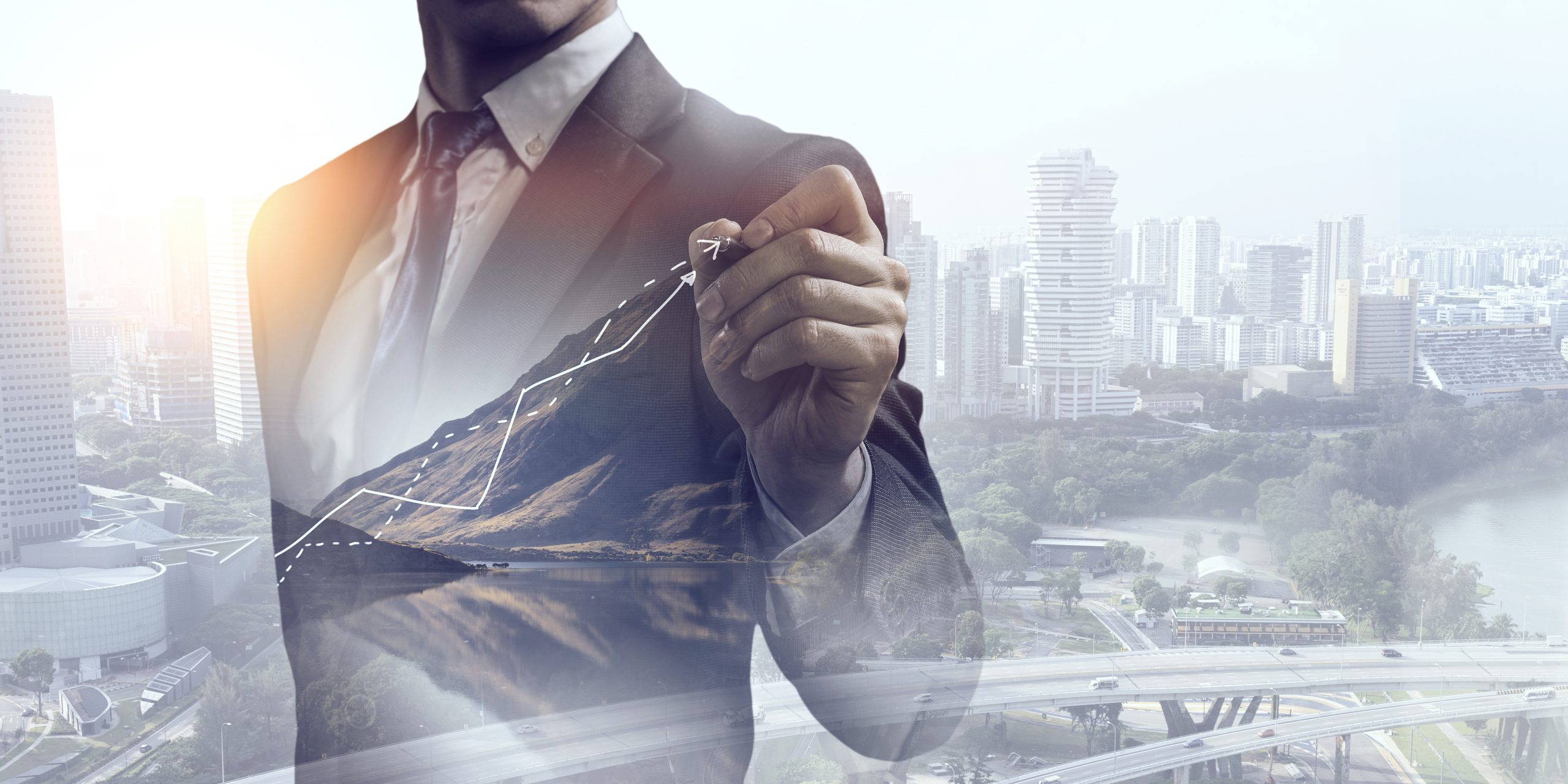 Security Technologies and Equipment
Specialized Consultancy (Security Industry & PLRD)
Facilities Management System

Consultancy
Our varied and specialized consultancy covers a broad spectrum of expertise to help you in your business. We look at your management philosophy, business operations model, marketing effort, and your specialized field of work. This will enable us to provide you with solutions to grow your business to greater heights.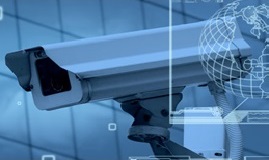 Technology
Being in the Information Age, digitalization is critical to any business, be it in large corporation or SME. We bring about advance technological solutions customized to your orgainisation unique needs. These technologies enhance your business capabilities, and always result in better performance or profits for you.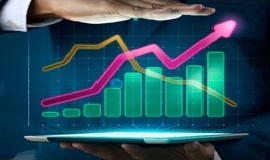 Marketing
We help you strategize your business growth using integrated traditional marketing method (advertising and events) with digital marketing (SEO and SEM). But a great plan will always just be a plan only. We will follow through partnering you in executing your marketing plans and effort. Contact us today!
Wow! Works Pte Ltd is an integrated solution provider, leverage expert-knowledge consultancy together with advanced technology, producing innovative solution suited in this Information Age. We provide a whole suite of products and services, enabling organization to enhance their operational capabilities and business holistically.
Professional Solutions
1.       Management and Business Operations Consultancy
2.       Specialized Consultancy
3.       Marketing Consultancy (Digital, Advertisement & Events Campaign)
4.       Accreditation and Grants
5.       Coaching and In-house Training
System Solutions
1.       Learning Management System (E-Learning)
2.       Human Resource Management System
3.       Security Technologies (Video and Audio Analytics Technology)
4.       Security Equipment
5.       Security Operations System
6.       Facilities Management System
7.       Web and App Development
Contact us today! Click Here!